Getting IT right first time!
Computer Repair & Upgrades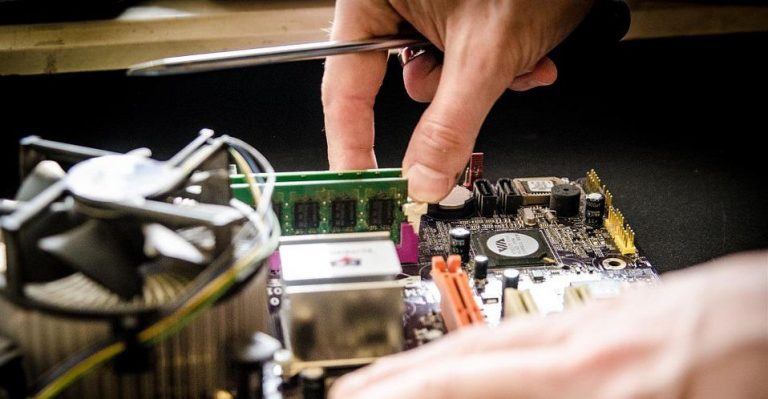 When a computer becomes unreliable or slow, unable to run particular applications or randomly freezing, crashing or rebooting, the underlying problem can be either hardware or software related so heading down the right path is vital for an effective repair.
We perform full hardware diagnostics to determine the health of the vital components in your computer, also can also determine the cause of any software problems allowing a quick and reliable fix for your computer problems.
If you just need more speed, there are several options for this including RAM upgrade / upgrade to SSD hard disk or sometimes just a bit of tweaking to your windows installation can make a world of difference.
Or send a message - we try to respond straight away.
Here for you
Just call 97 758 905

About us
Professional IT services at sensible prices
We're Mobile
Covering the whole of the Paphos region