Getting IT right first time!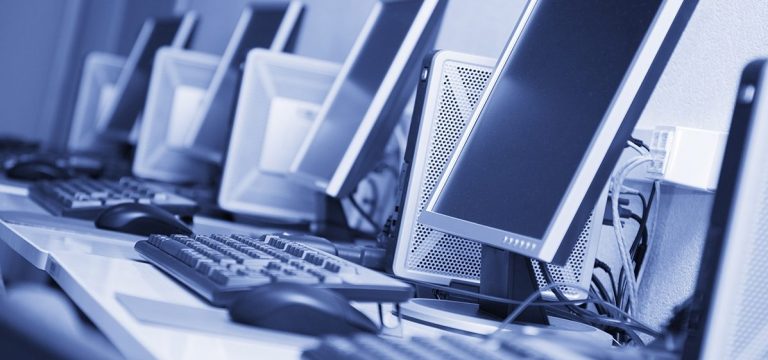 If you run a business then the chances are that you rely on computers at some level. 
Whether it's a single computer for processing your accounts or an office full of networked equipment, we can provide professional IT support that ensures business continuity.
With 30 years of service in the corporate IT sector, we manage and maintain systems at every level from single computers to enterprise systems.
With a business contract we learn the details of your entire IT setup, familiarising ourselves and documenting every aspect of your critical systems so that we can provide the very best service when you need it for a fast and effective fix.
We'll also be able to make recommendations for improving your systems if they're not meeting best practices i.e. backup strategy, network security, pc configuration etc. 
All levels of project work can be undertaken whether it's a specific task or even a complete company cloud migration.
Business contracts start as low as €100 p/month and all contracts include the following advantages:
Included hours for site visits (number of hours depends on level of contract)
25% discount on labour charges (all included & additional hours)
Out of hours / weekend availability (for emergencies and scheduled project work)
Priority response 
Complete understanding and documentation of your current setup to facilitate speedy repairs
See below to compare business plans against ad-hoc rate. Additional and bespoke plans are available – please get in touch to discuss your requirements.
No call out fee!

Minimum one hour

Priced to nearest 30min

Mon - Fri 9am-5pm
3 hours included

Priority response

Out of hours availability

additional hours @ €30
5 hours included

Priority response

Out of hours availability

additional hours @ €30
Or send a message - we try to respond straight away.
Here for you
Just call 97 758 905

About us
Professional IT services at sensible prices
We're Mobile
Covering the whole of the Paphos region