Getting IT right first time!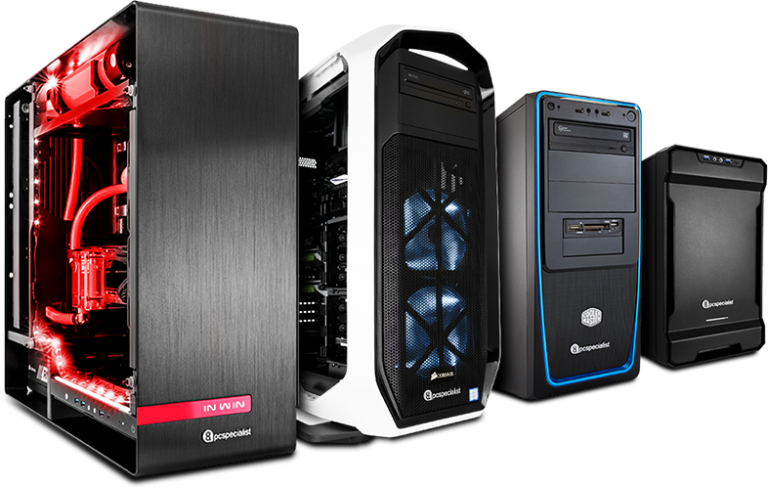 PC = Personal Computer… so let's make it personal!
When you're looking to buy a new computer you often find you have to compromise your ideals to buy whatever is available on the shelf at a computer shop. This  often means that people either buy a computer with a specification far in excess of what they actually need or buy one that is under-powered for what they want to do with it.
That's where custom build computers have a huge advantage.
We'll discuss your actual requirements, discover how you use your computer and recommend the ideal computer specification for you. It doesn't have to be more powerful than you need, nor will it be under-powered. We like to call this the 'Goldilocks' computer build and it's very cost effective.
A computer used for general office work doesn't need anywhere near the computing power of a gaming pc, so we spec every individual component that will give you the ideal computer for your requirements at prices that you just won't match in the computer stores.
We'll take into consideration your preference for aesthetics too, whether you want a top range computer case with fancy LED lighting and super-cooling or maybe you want to save money in this area and go for a simple but functional computer case. 
However you want it, a custom build computer will save money on what you don't need and make sure that it performs just as you want it to.
Or send a message - we try to respond straight away.
Here for you
Just call 97 758 905

About us
Professional IT services at sensible prices
We're Mobile
Covering the whole of the Paphos region